REPUTATION VIDEOS
CHOOSE YOUR PACKAGE FROM THE OPTIONS BELOW

UPDATE
SOCIAL POSTING SERVICE
CHOOSE YOUR PACKAGE FROM THE OPTIONS BELOW
UPDATE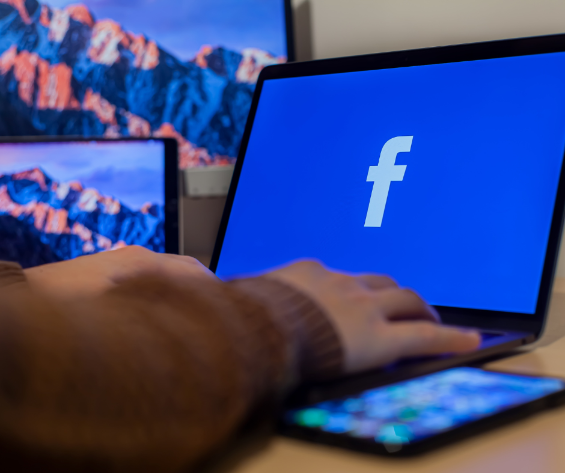 Facebook Content Creation
& Scheduling Program
$197/month
Branded With Your Contact Info or Logo
in the Upper Right Corner
Every Month, we sit down and create Facebook Content for your Facebook Page and then brand it with your Company Logo or your name and contact info.

The content that we send out 2 times a day, every day, continues to brand you as the expert in your field to
all of your customers and prospects.

Let us Make You Look Amazing Every Month!

BLOG CONTENT CREATION SERVICE

BUILD YOUR SEARCH ENGINE OPTIMIZATION WITH OUR BLOG SERVICE
Blog Content Creation
& Scheduling Program
$197/month

We Research, Optimize & Create Great SEO friendly Content each month for your business.

SEO writing is vastly different than writing a novel or news article. It is all about strategically placing certain keywords throughout an article, while still maintaining literary quality. Search engines are smart, so stuffing an article with keyword after keyword is never a good idea (unless you want to be penalized). However, you're probably not going to get recognized for a keyword if you mention it just once in the regular body text of a page. SEO writing is about finding a strategic balance.

Let us Make You Look Amazing Every Month!